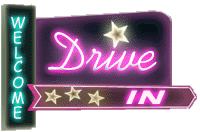 Beginning June 16, 2017 the city of Poth will begin showing the free summer movies in the new amphitheater in the City Park. The park is located at 801 Coy St. Just turn off 181 on Hosek St., and take Hosek straight into the park. This family friendly event will start around sunset (8:45 pm or so) and will continue every Friday throughout the summer. Dates of movies will be June 16, June 23, June 30, July 07, July 14, July 21, and July 28 (see poster below).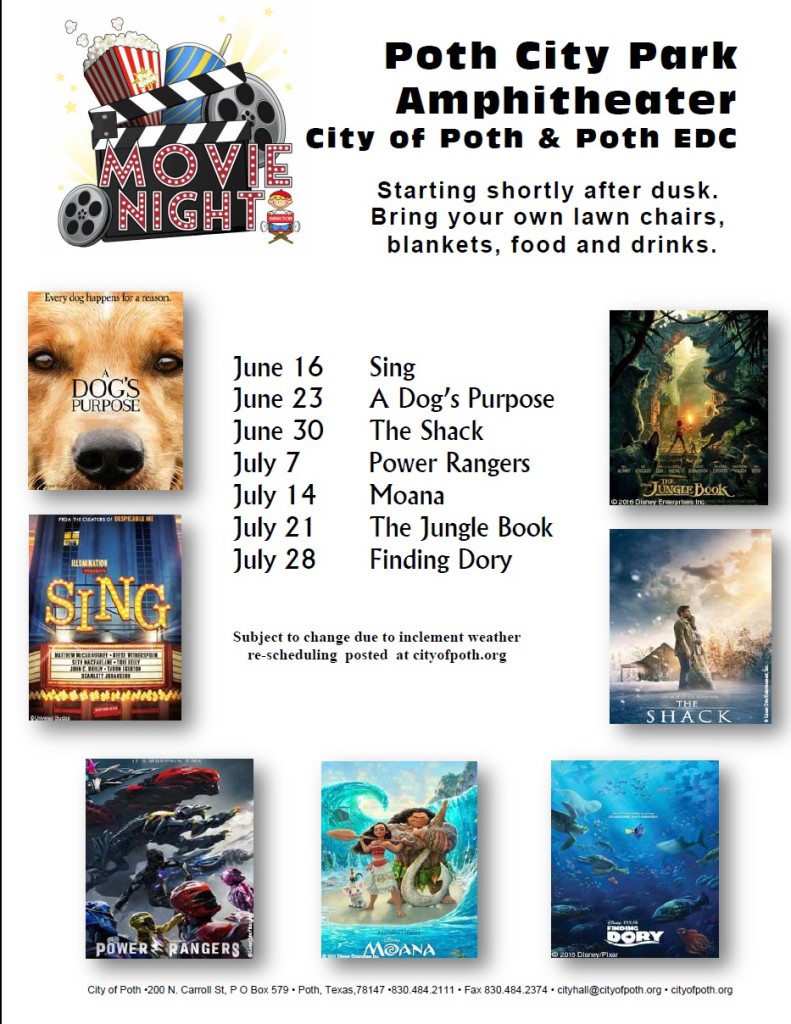 Please see Rotten Tomatoes for reviews and details.
Contact city hall at
cityhall@cityofpoth.org
for more information or call 830-484-2111.