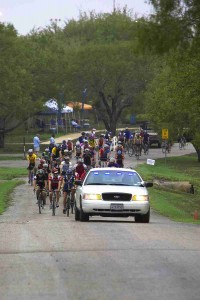 City of Poth and Alzheimer's Association
The City of Poth will host the 9th Annual "Ride To Remember" Bicycle Ride and 5K Run/Walk in cooperation with the Alzheimer's Association and the Poth Economic Development Corp. The event will take place on the morning of April 14, 2018 . There will be four rider levels (12 mile, 22 mile, 44 mile and 66 mile) and a 5K Run/Walk. Half the proceeds will be donated to help fight Alzheimer's disease and half put towards the Poth City Park. Please join us for a Ride to Remember. On line Registration can found on the registration page.
Thanks for your support.